USANA Colombia Opens
Monday, July 15 is just a weekend away and the excitement is building in Colombia. USANA will be opening a new, state-of-the-art office in Bogota. The grand opening celebration is the culmination of years of planning both within the company and with our leaders in the field and will provide a unique business opportunity for our Associates.
Colombia is the 19th global market for USANA and the third-largest direct-selling market in Latin America.
Key members of USANA Colombia's staff spent several weeks recently at USANA's corporate headquarters receiving training and preparing to offer USANA's unique business opportunity and world-class products to the people of Colombia. Follow the celebration and local updates by liking the official USANA Colombia Facebook page which, by the way, recently surpassed the 1,000 "likes" threshold!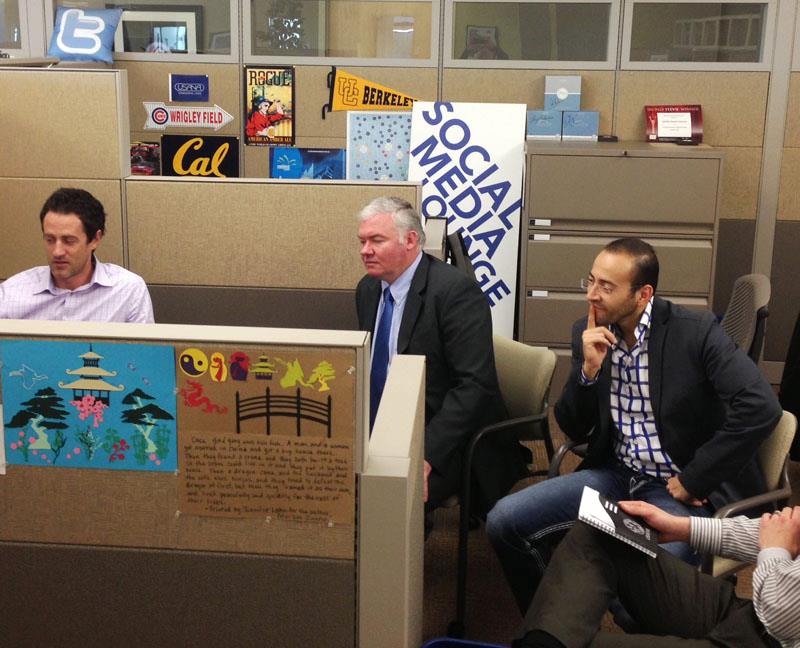 USANA Colombia General Manager Carlos Pastrana visited the Home Office earlier this year and learned all about social media.