Expecting Mothers Deserve Great Nutrition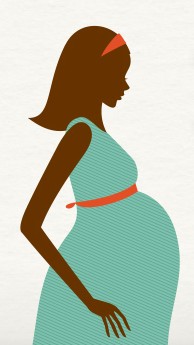 infographic — crafted by USANA's own Mikelle Williams — shows some of the basic nutrients that will help get your baby off to the right start.
If you enjoy this infographic, be sure to share it on Twitter, Facebook and Pinterest, so all the new mothers in your life can learn a little more about the importance of prenatal nutrition.


Gordon Palmer CPT, GFL added:  It's also important to use clean skin and body care during pregnancy and of course any other time of life.  USANA provides the healthiest skin and body care line out there in my opinion. Do you know what you're putting on your skin, into your blood stream and exposing your baby to? This is one area that is often overlooked by expectant mothers and is very important.