Healthy Weekend Getaway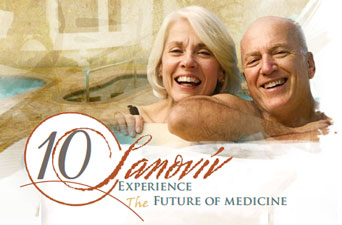 This program is a short weekend stay that helps you detox, relax and get away from your daily stresses. This is great for people that want to get a taste of Sanoviv and experience what healthcare should be.
Healthy Weekend Getaway
The program will consist of:
3 Nights Room & Board
All Meals
1 Spa therapy per person
1 Salon Therapy per person
Healthy Living lectures
Meditation
Fitness, Water Fitness, Yoga(as available)
Access to Gym, Pools and Sauna
Shuttle to/from San Diego
Deluxe Oceanside Balcony Room.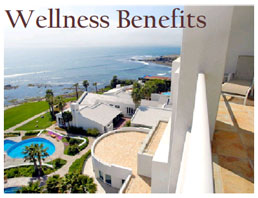 Complimentary shuttle to/from San Diego
100% organic clothing provided during your stay
Toothbrush, tongue scraper, dental floss and full tube of USANA toothpaste
Organic, Sanoviv-grown wheatgrass (2x daily)
Organic green juice (2x daily)
Sense TM hair and shower gel in your oceanfront, balcony suite
Rebounder in every room
Chi machine in every room
All meals provided – organic, low glycemic, gluten and dairy-free
Personalized Sanoviv water bottleSanoviv tote bag
Unlimited use of infrared sauna
Unlimited use of Thalasso pools chlorine free
Unlimited use of infinity and lap chlorine free pools
Seaside jogging/walking track
Access to our organic garden
Library stocked with reading material
Guest computers/internet lounge
Lecture handouts/recipe booklet
Movies/Game Room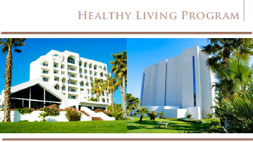 Read more: http://www.sanoviv.com/medical-services/programs/healthy-weekend-getaway.html#ixzz2ZyEe4Gzz